We provide experience, consistency & care
經驗,一致和關懷
Simply English Learning Centres are growing English tutorial centres located in Siu Sai Wan and Ap Lei Chau.
We are Native English speaking (British/American) teachers with over 13 years of teaching in Hong Kong. This experience gives us insight into the English needs of our students and the circumstances they face in their academic lives.
We strive to provide the best instruction, to instill knowledge and to build confidence using English.
Our Western-based culture is at the core of our centre's ability to engross our students in lessons, which means they'll laugh, play, sing and enjoy their time, all while learning.
Simply English… quite simply… cares about our students. Come visit us and see how we've made learning English simple!
Simply English Learning Centre 是一家新開張位於鴨脷洲海怡半島的家庭式英語補習中心。我們的老師來自英國和美國,在香港擁有超過13年的教育經驗。多年的教育經驗讓我們充份瞭解到每一位學生對學習英語的需求,以及他們在學習途中所面對的困難。因此,我們致力提供最好的教學環境與課程,啓發學生的好奇心和學習潛能,同時建立活用英語的信心。「以英語為本」是我們的辦學宗旨,也是我們授課的核心價值,讓學生在學習過程中透過遊戲和歌唱,輕鬆愉快地享受學習。
Simply English──簡單而全心的關心每一位學生。歡迎來臨本中心參觀!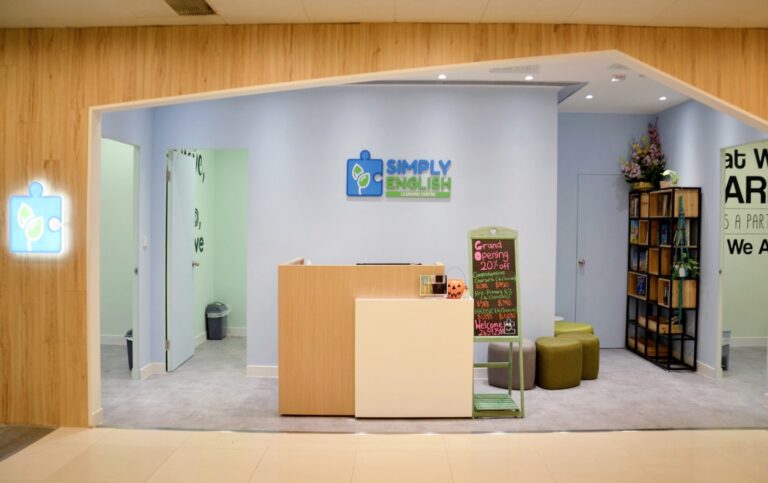 Island Resort Mall – Siu Sai Wan, Chai Wan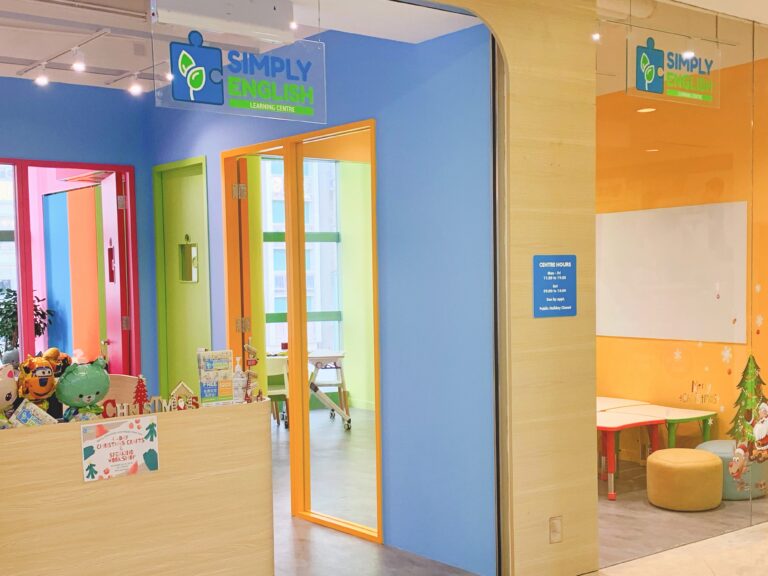 Marina Square West – South Horizons, Ap Lei Chau